photography, writing, fine art... stuff ... other stuff ...

model portfolio work ...
personal work ...
no big distinction between personal work and portfolio work. I like to take time with my models so we end up with work that reflects both our personalities.

Buttons to the left lead to galleries called 'fashion', 'casual', 'lingerie' etc because these are the shorthand terms people use in the model business. But some of the shots in the 'art nude' and 'lingerie' galleries actually started life in my personal 'domestic nudes' project.

The fine art section of the site shows work with cameras as sculpture, with photography of the figure, and in reportage. What's here is a couple of galleries for current fine art projects, just as a quick guide.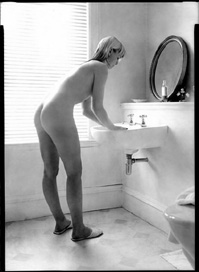 Domestic Nudes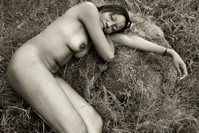 Landscape Nudes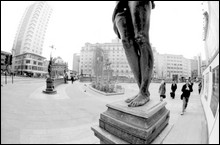 Leeds
For information about modelling for me, there's a page of information here:

If you're looking for the old version of the photo section, it's archived here.

I've also got portfolios on ...





UK Photo Models: Register to see the pics full size.